The collect in the Traditional Latin Mass (TLM) for St. Albert the Great today reads: O God, Who made blessed Albert, Your Bishop and Doctor, eminent in the submission of human wisdom to divine faith, grant us, we beseech You, so to follow the path of his teaching that we may enjoy perfect light in heaven.  This is such a beautiful prayer because it captures what a genius St. Albert was in matters of both human wisdom (called humána sapiéntia in the TLM collect today, now called "science") as well as matters of divine faith (called divínæ fídei in the TLM today, also called Divine Revelation.)
As you know in 2021, you have no reason to trust the liberals in science.  The same group of people that thinks it's okay to kill unborn babies or mutilate toddlers' between the legs or that climate-change or evolution is actually real (as even secular scientists have disproved) now wants you to put face nappies on your kids' faces and shoot them full of other babies they wanted aborted.  Science is their religion, and they really really stink at it.  I'm sure 99% of my readers know this by now, but please never ever accept the libs' line that "We have the science while you have your superstitious religion."
The fact is that we have both the science and the religion.  Again, the collect for today's TLM proves there is never any contradiction between human sciences and divine sciences: O God, Who made blessed Albert, Your Bishop and Doctor, eminent in the submission of human wisdom to divine faith, grant us, we beseech You, so to follow the path of his teaching that we may enjoy perfect light in heaven.
The marriage of faith and reason is real, profound and unbreakable.  Some saints may do things that seem weird to us not living in the unitive stage of prayer, like I may not understand why St. Francis of Assisi (in the highest levels of the unitive stage of prayer) stood on his head to see the world or chose to die naked.  But I am spiritual enough to know that such things are non non-rational but rather supra-rational.   Thus, there is always a marriage of faith and reason in Catholicism.
I made the mistake earlier of calling this coofidocracy a new pagan world religion with the death-vax and arbitrary masking and diabolical social-distancing.  But it is not a religion.  It is a superstition.  A superstition is something that has neither science nor religion to back its assertions.  The word "superstition" means to stand-above, as in, it thinks it stands above science and religion.  But superstition sinks far below both humána sapiéntia and divínæ fídei: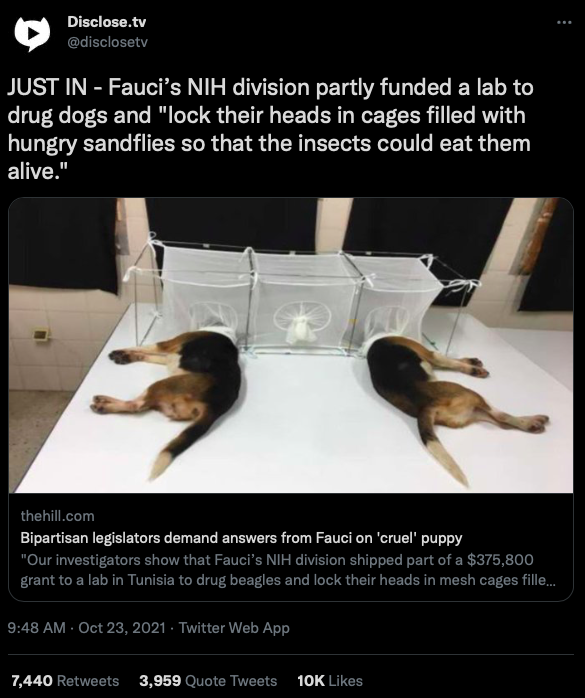 If you ever thought that maybe you had a strong supernatural faith but not too much in your corner on the natural sciences, you need to let those days fade into your rear-view mirror and thank God that Jesus Christ pouring out graces through His Holy Mother and through Apostolic Catholicism is the only that has saved us all not only from pagan superstition, but also from this coofidocracy that overturns both true science and true religion.  You my readers are good at science and religion, I am sure.  So let no one make you doubt that.  St. Albert the Great, thank you for reflecting how God has created the universe—a universe where there is a total marriage of faith and reason—of revelation and the natural sciences.  Nothing has helped us see this more than the permissive will of God Almighty the past two years.