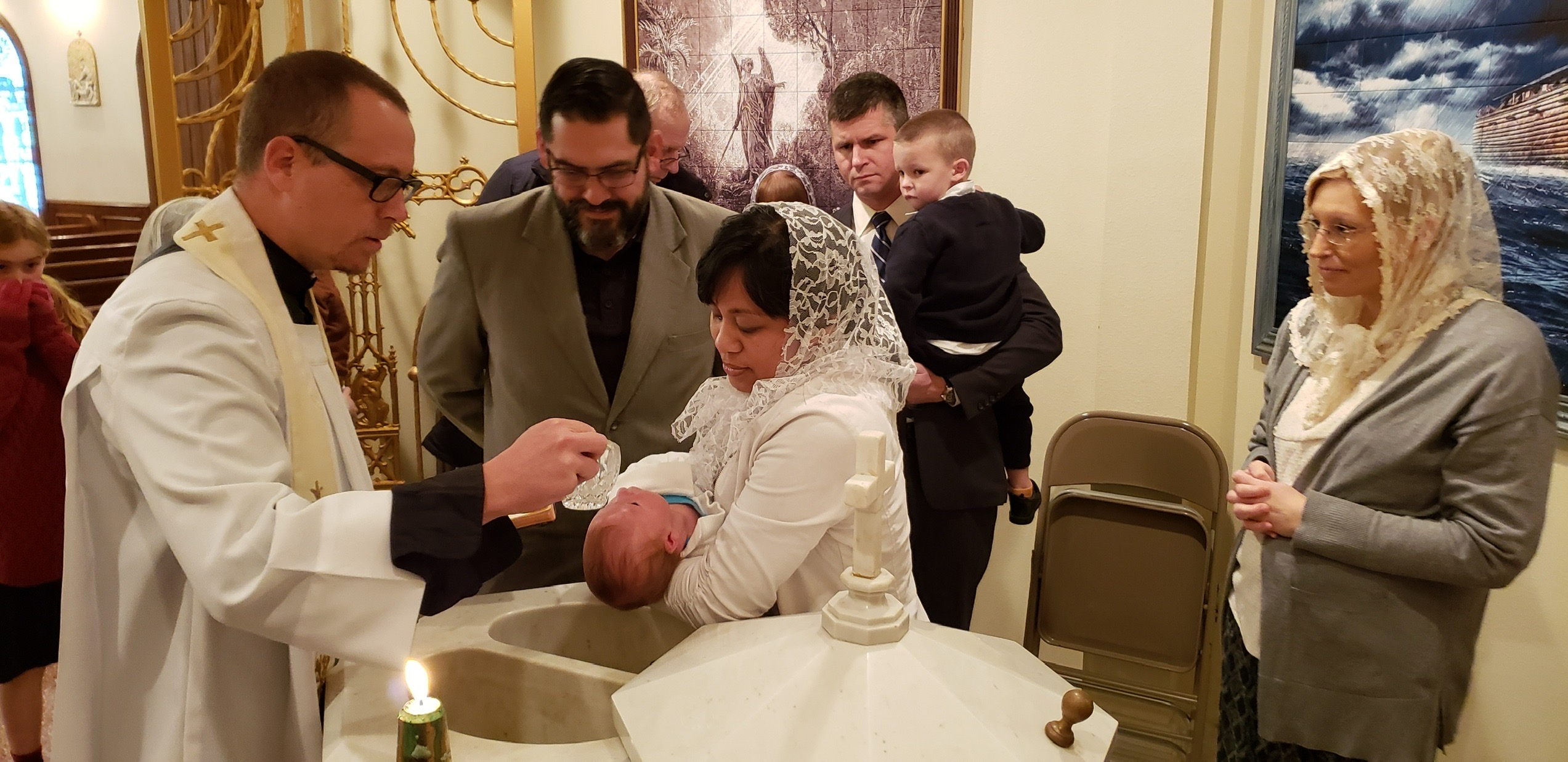 Fr. David Nix is a Roman Catholic priest who was born on the 16th of August 1978 in Denver, CO, USA. He was raised in the city of Denver and graduated Regis Jesuit High School in 1996. He graduated Boston College in 2000. While premed in Boston, he also worked as an EMT. After graduation, he became a paramedic for the city and county of Denver in 2002. Later, he did mission work and entered seminary in 2004. In 2010, he was ordained priest by Archbishop Chaput. He studies languages and has offered the sacraments in North America, South America, Africa, Europe and Asia. His fight is for the end of abortion and child-trafficking. He is now a diocesan hermit (a monk-missionary with apostolates approved in a rule of life.)
Of course, you don't have to donate to email, but please see the Donate Page on how to contact.
He is on Facebook, Telegram, Instagram, Twitter and soon Polarsteps. Padre's podcasts can be heard on iTunes, Spotify, YouTube, Rumble and Bitchute including Scriptural mental prayer (VLX playlist) and Catechism Series (See CPX playlist and the new RCT playlist.) EIX is a also a developing series across all forums to explain Apostolic Catholicism in just 15 minute videos in numerous languages.
The opinions and views expressed at or through this website are the opinions of the author and do not reflect the opinions or views of any other individual or the opinions or views of any organization whatsoever, although it is hoped they are entirely faithful to and consistent with Church teaching.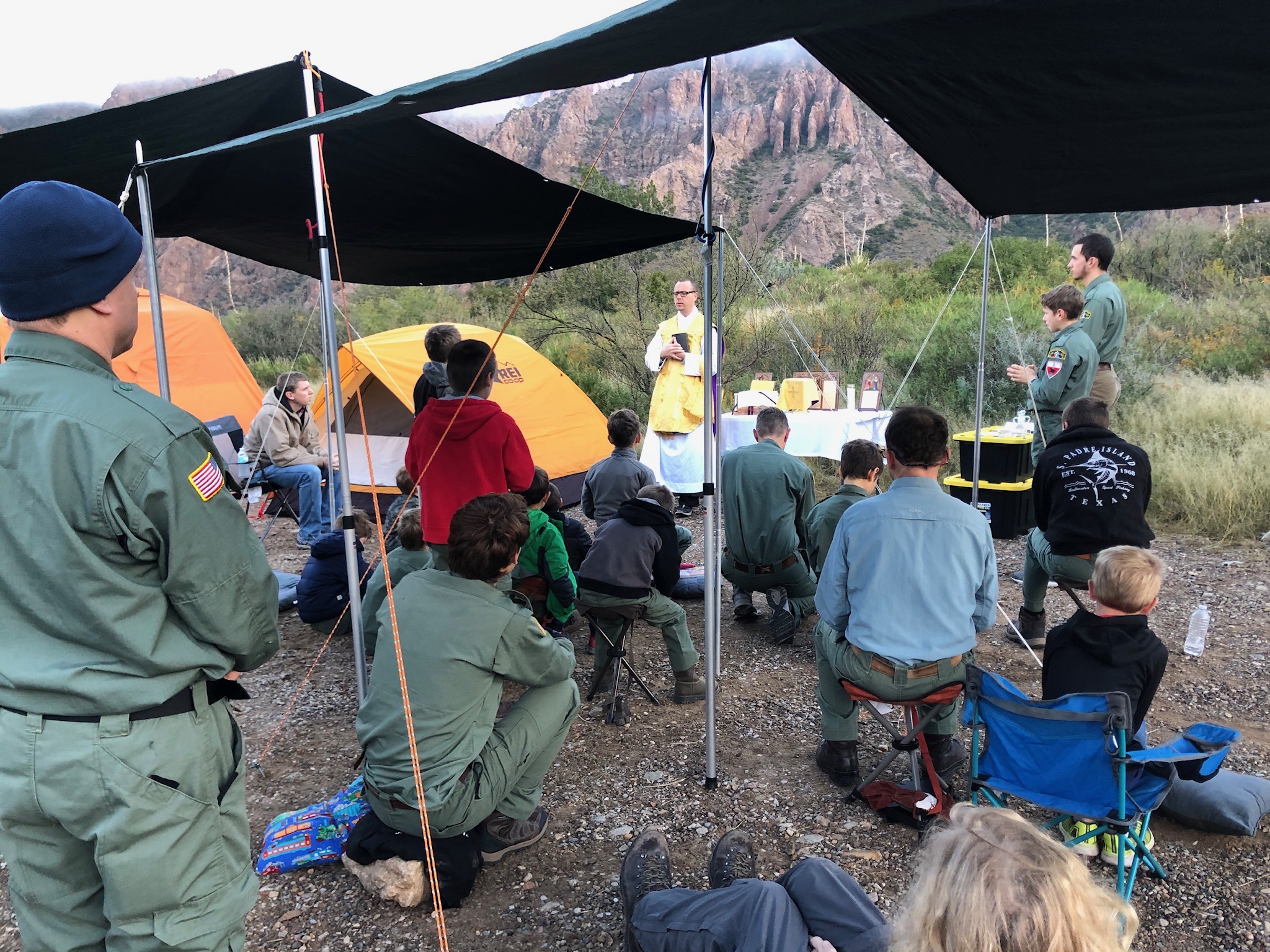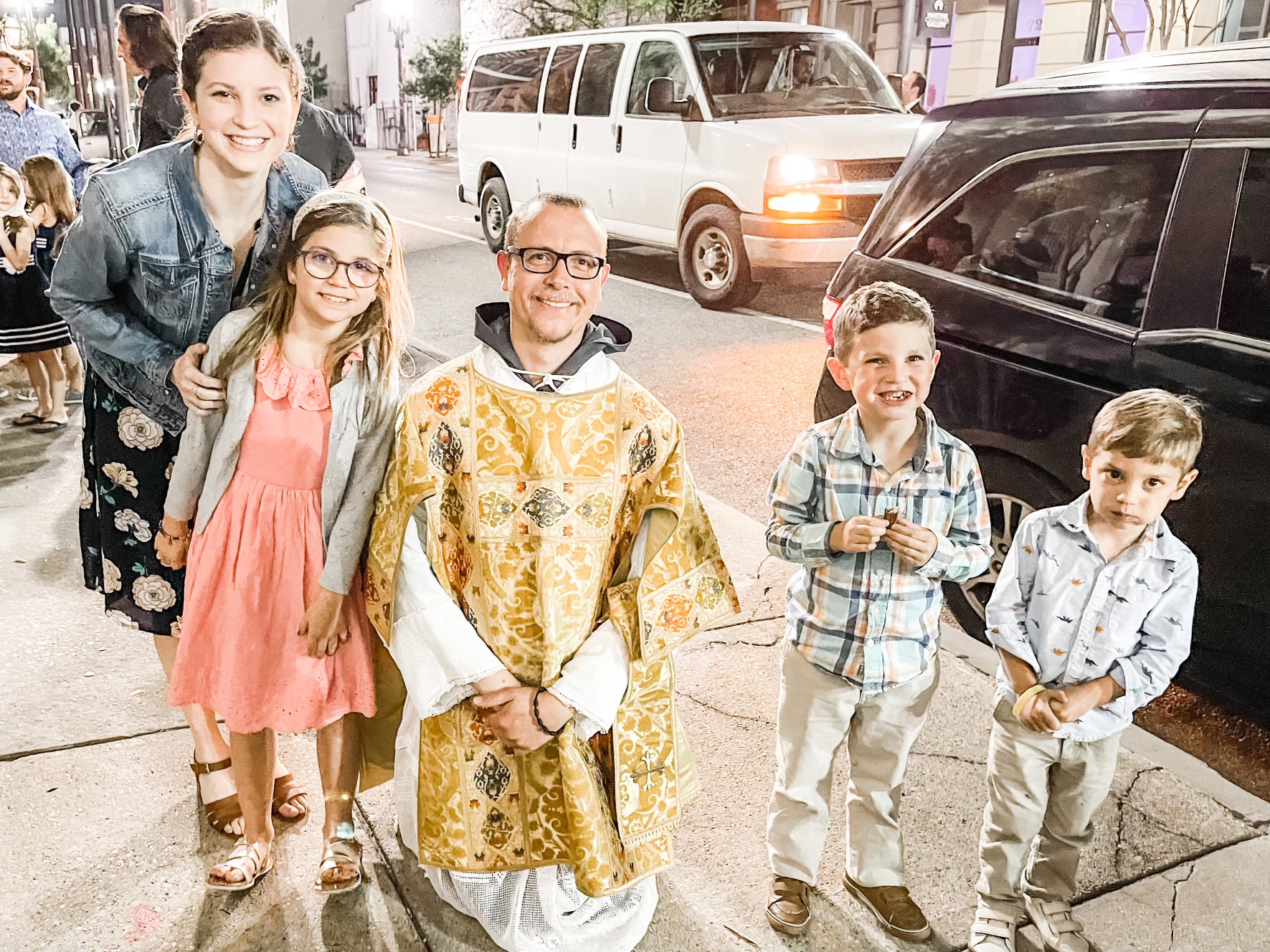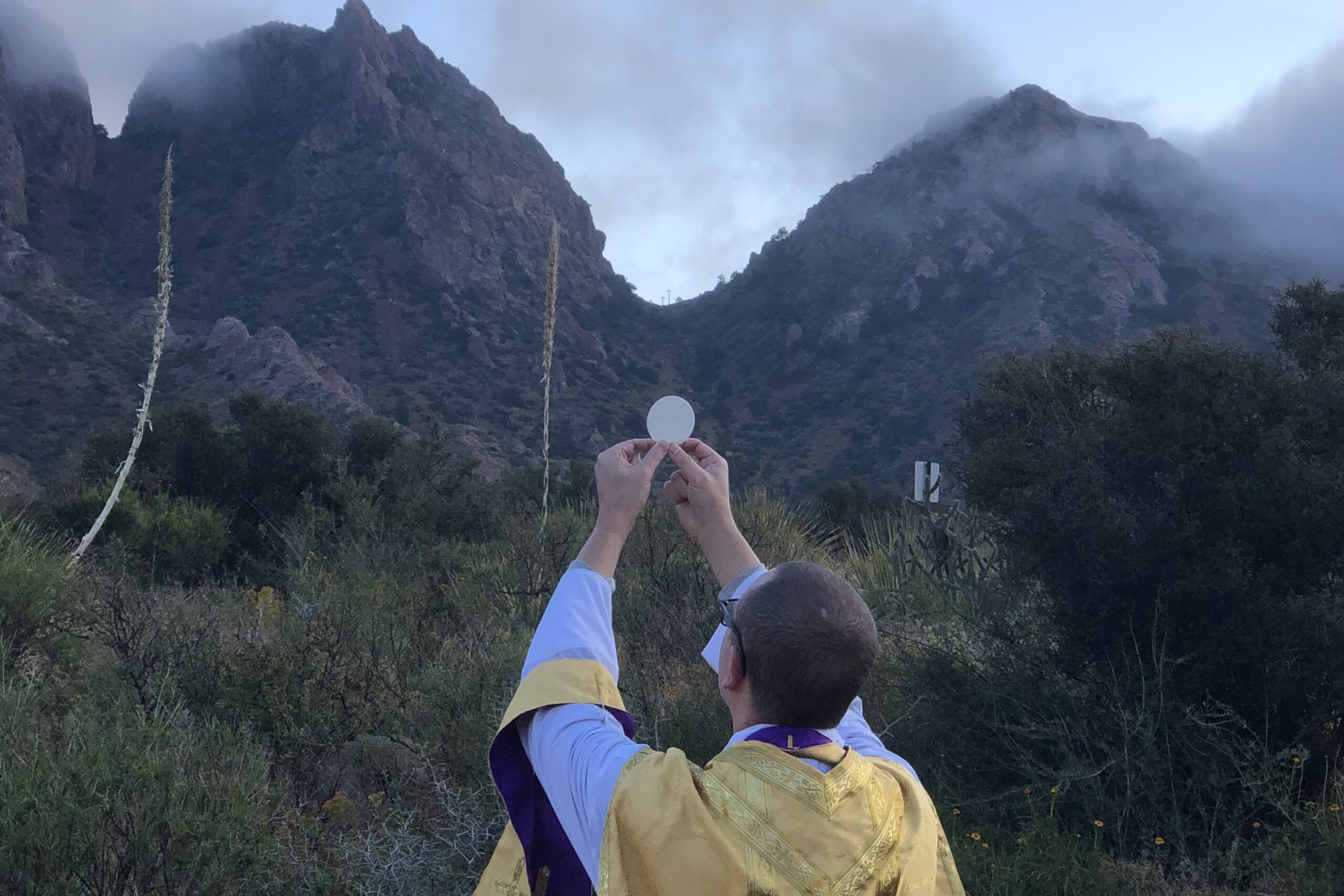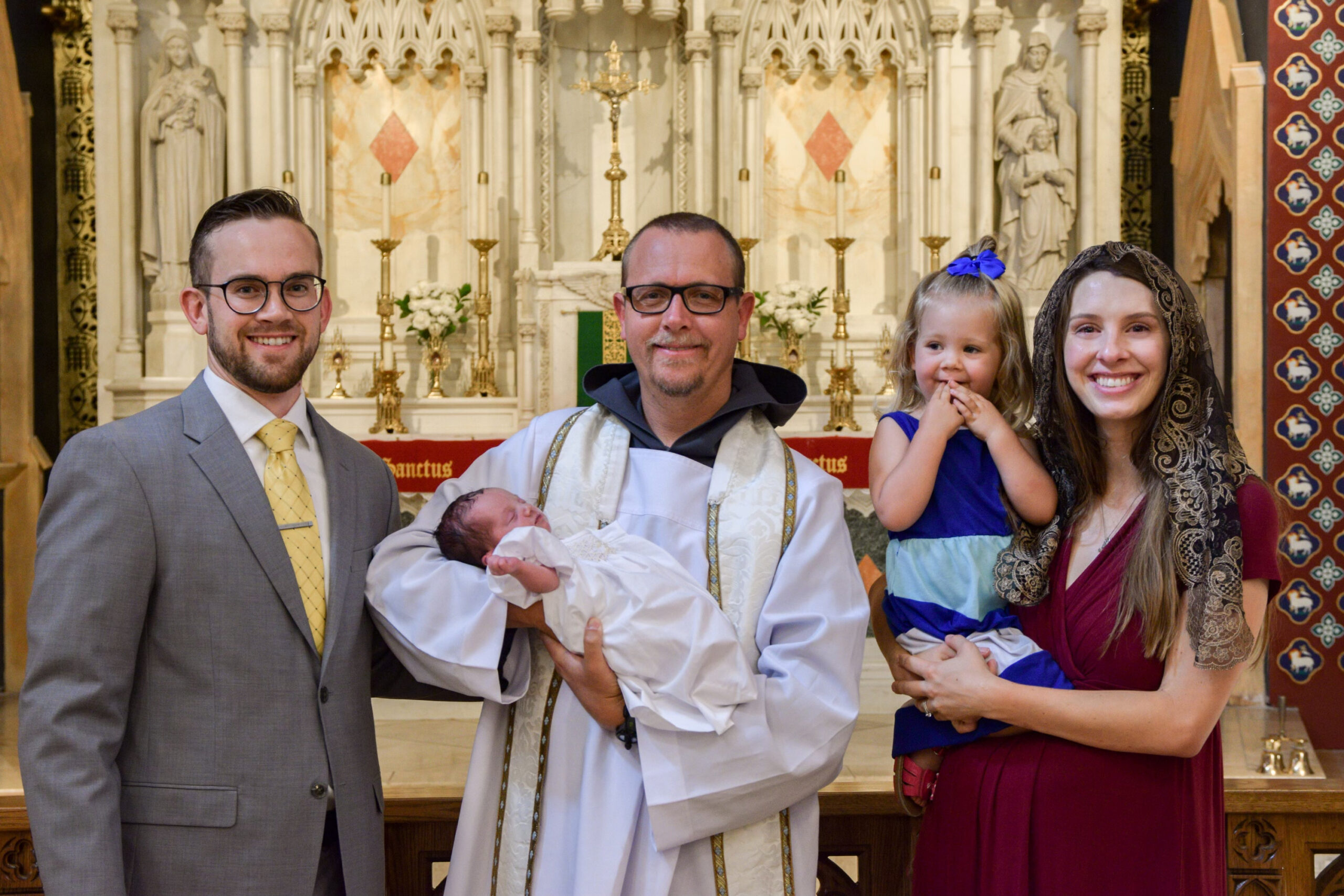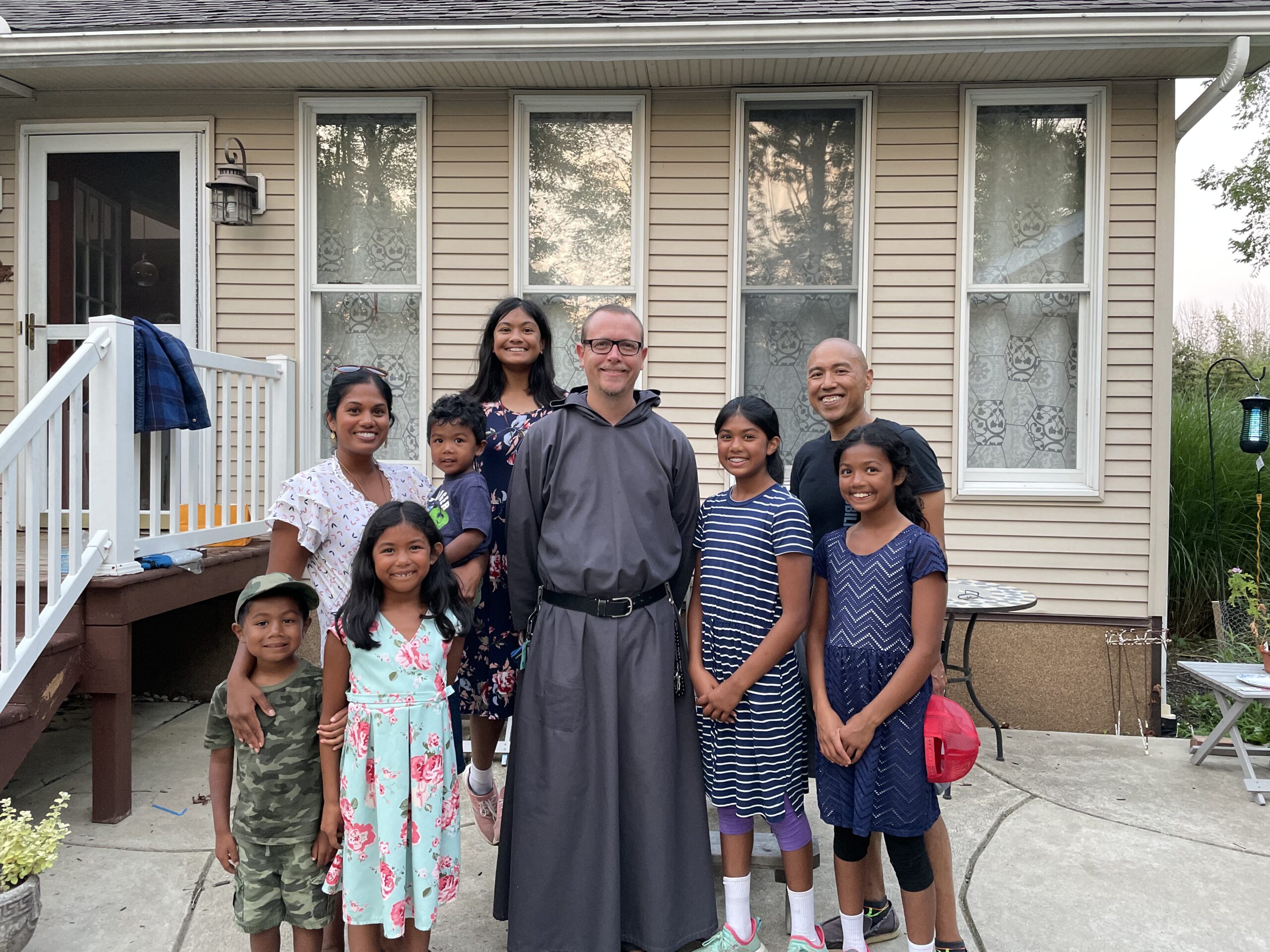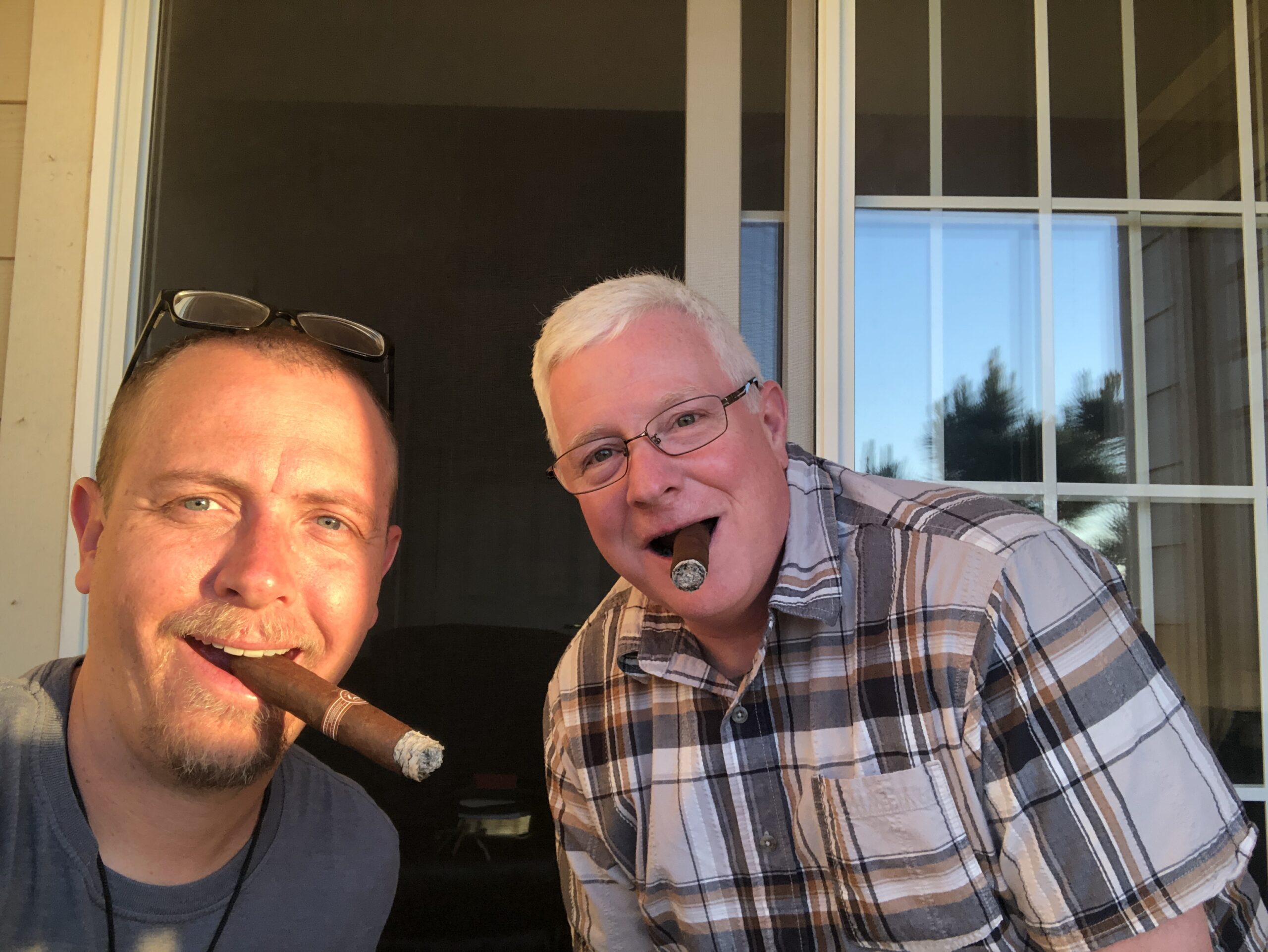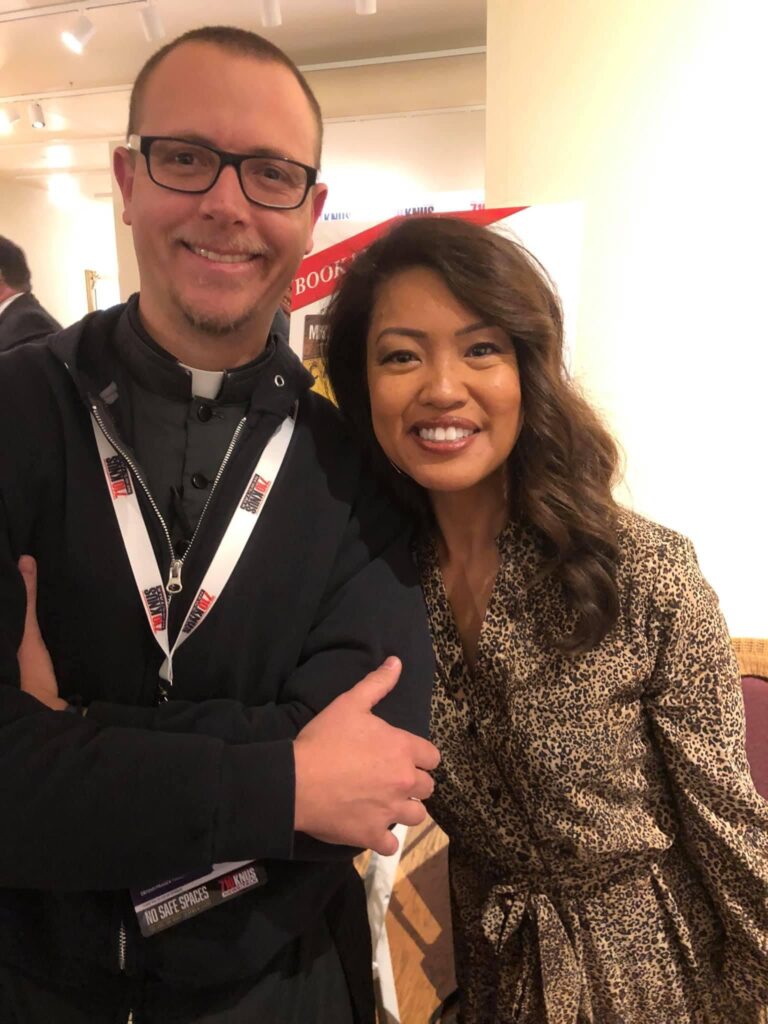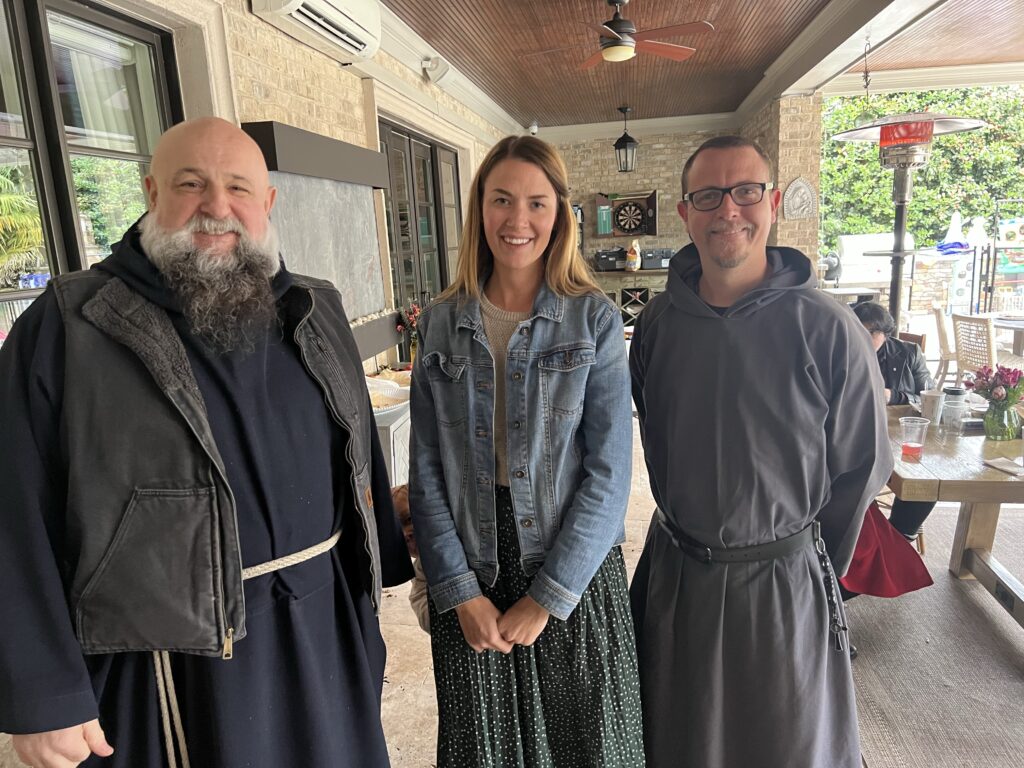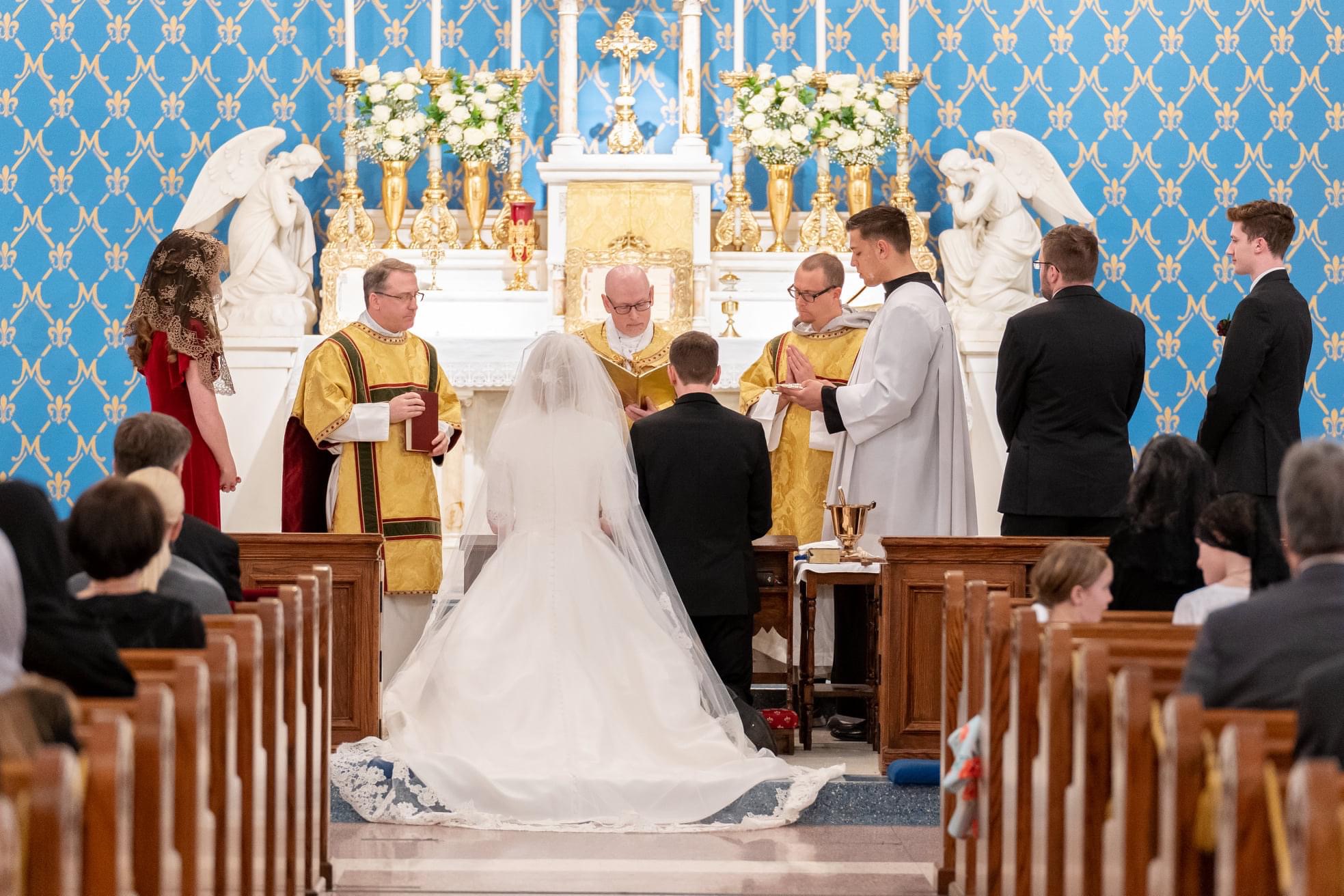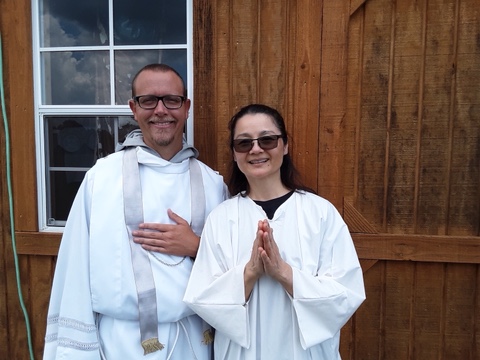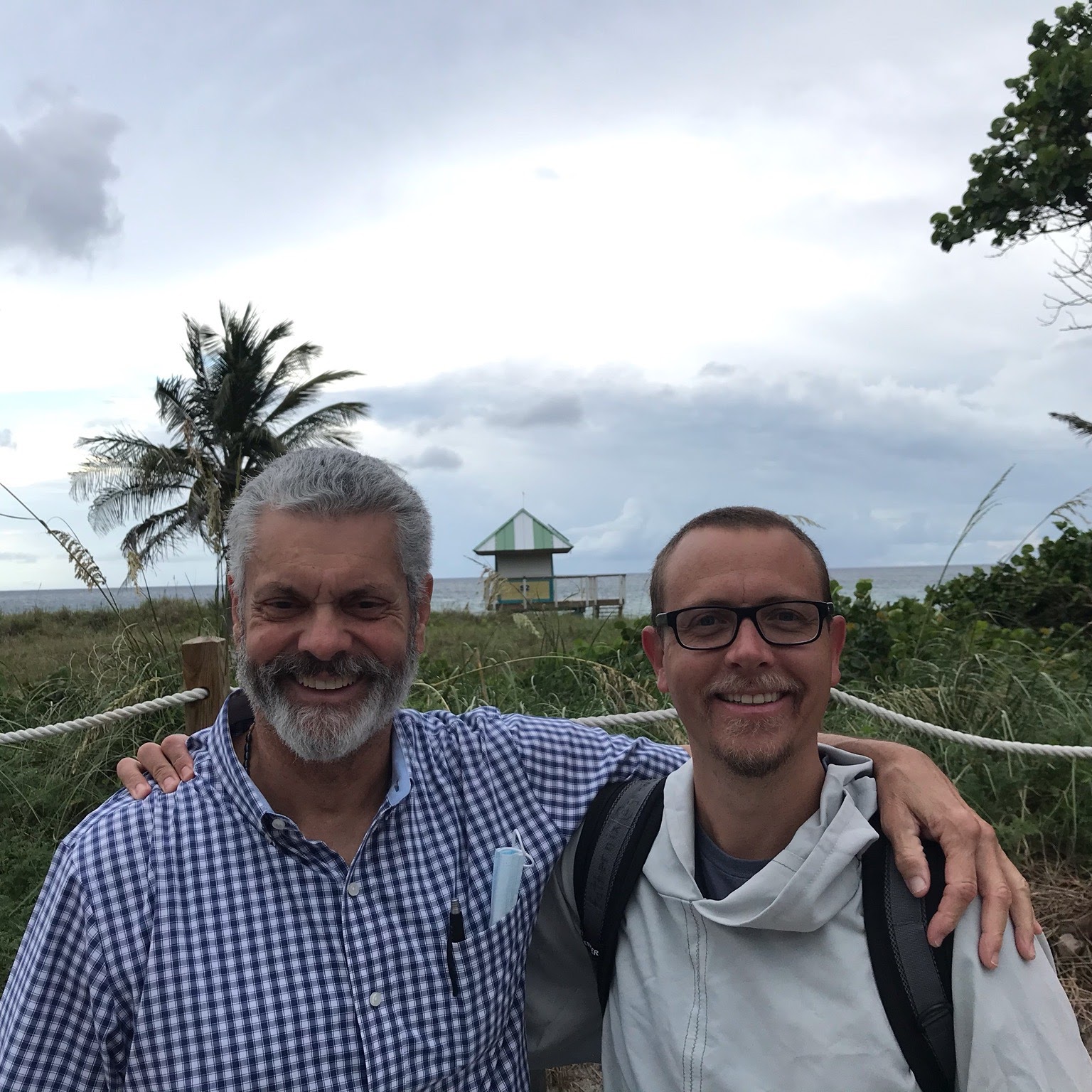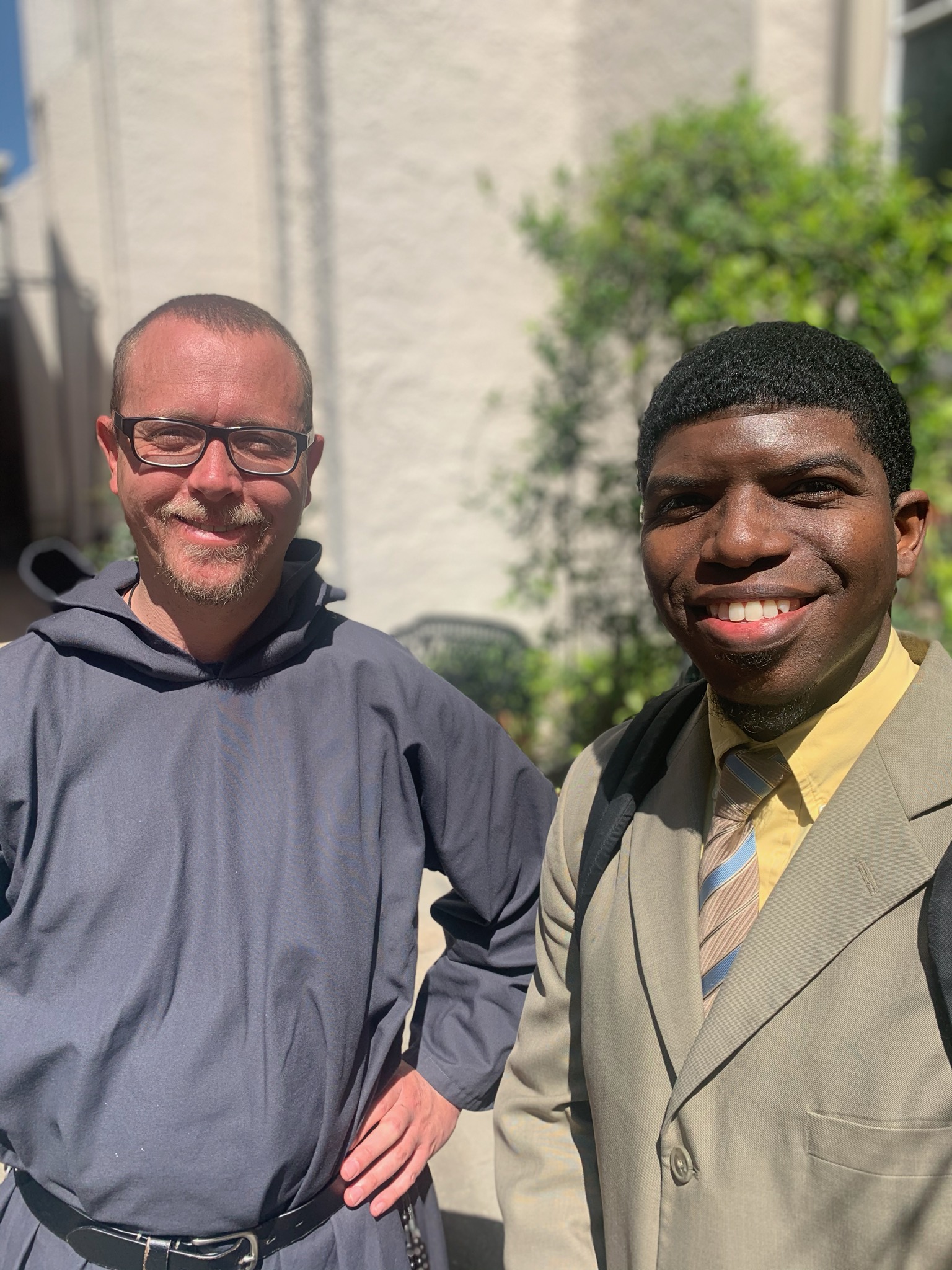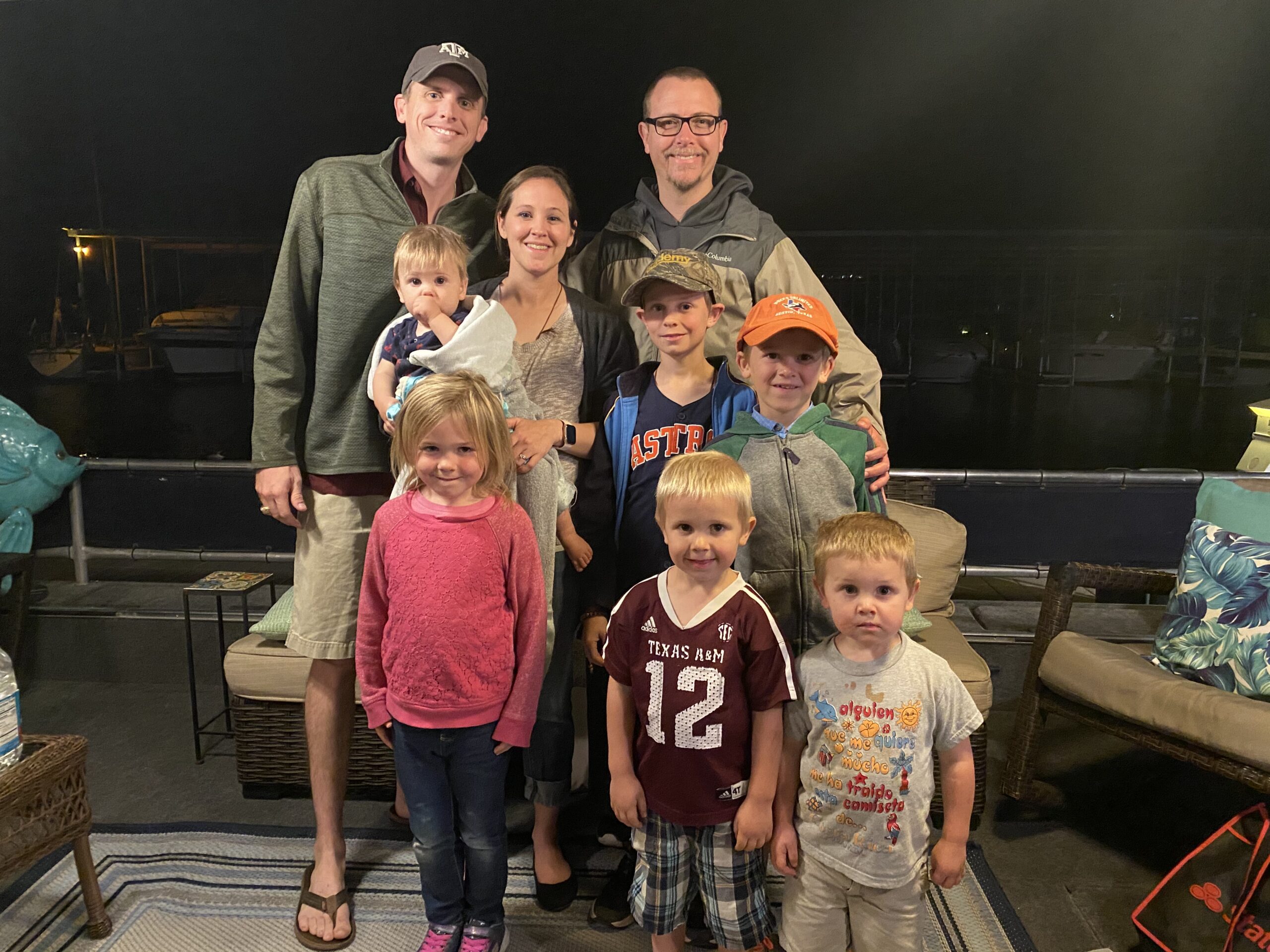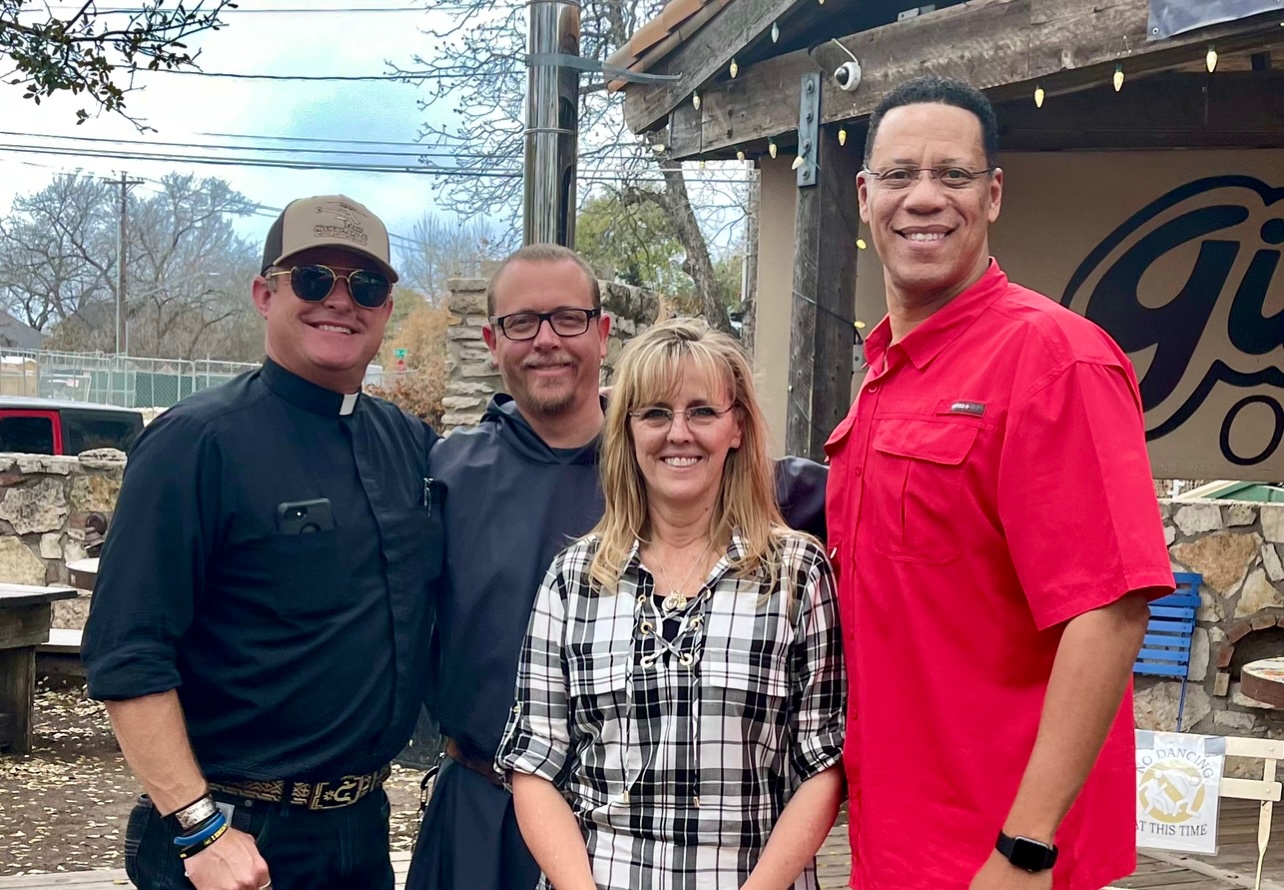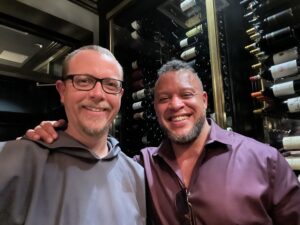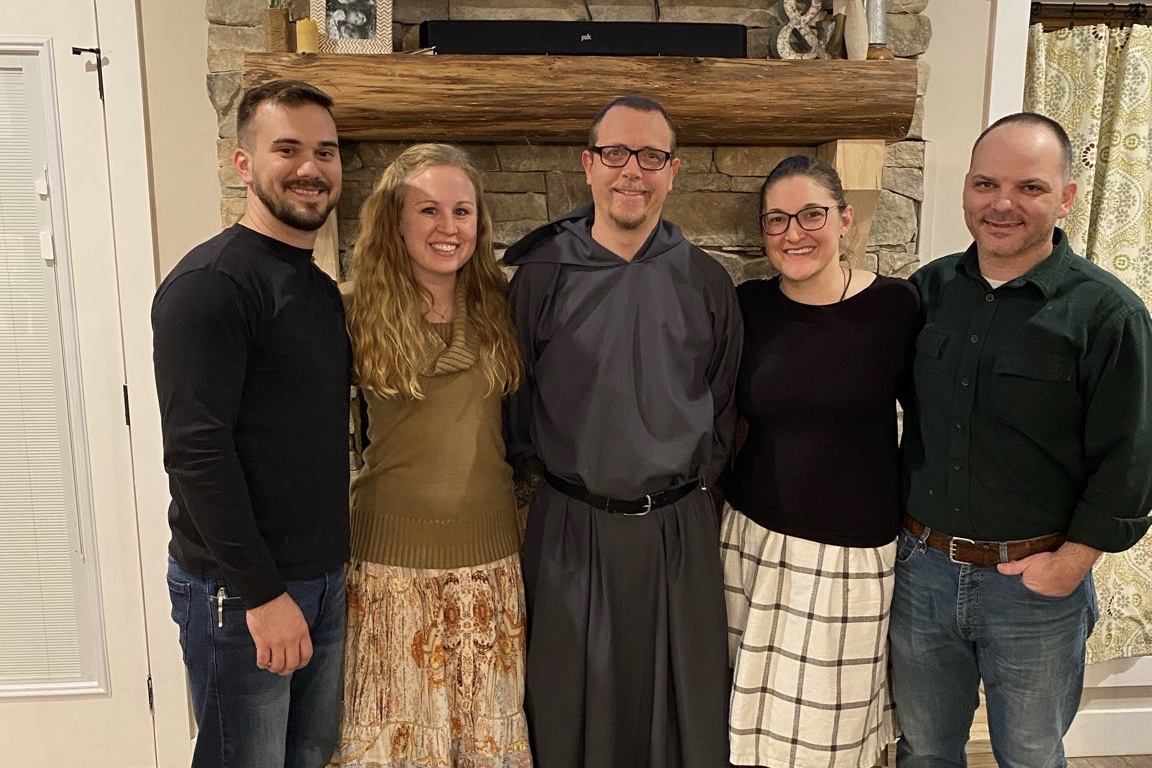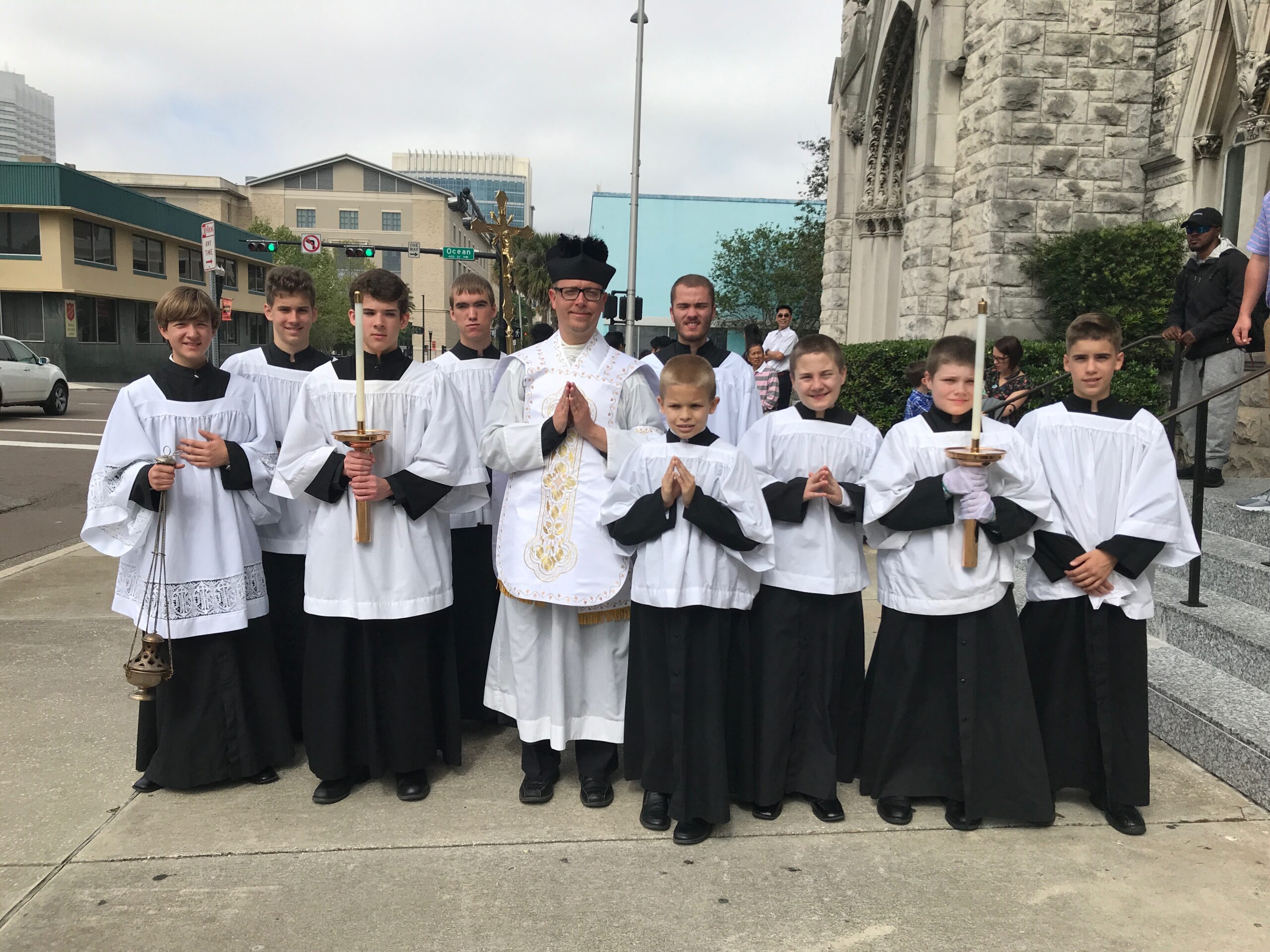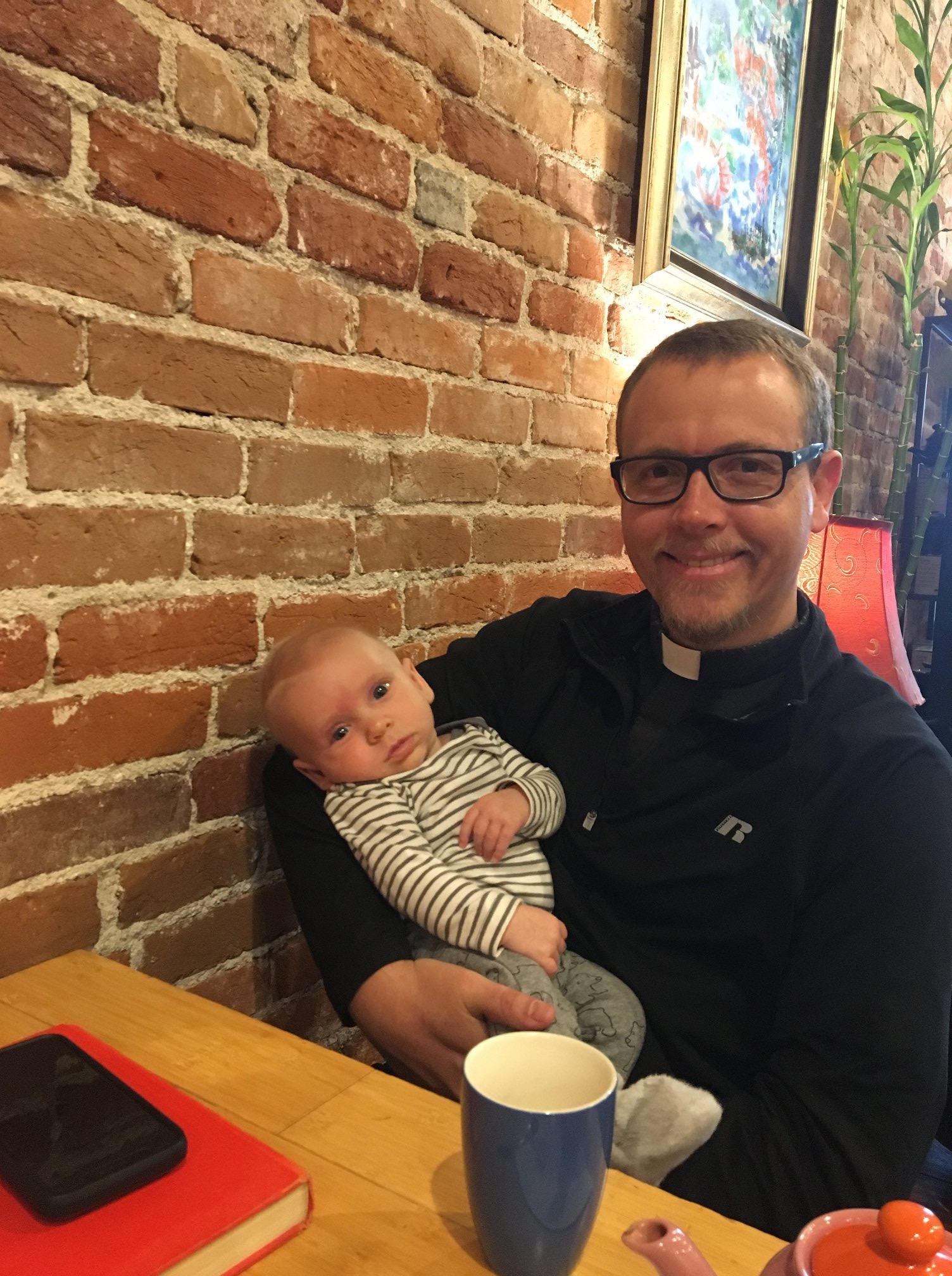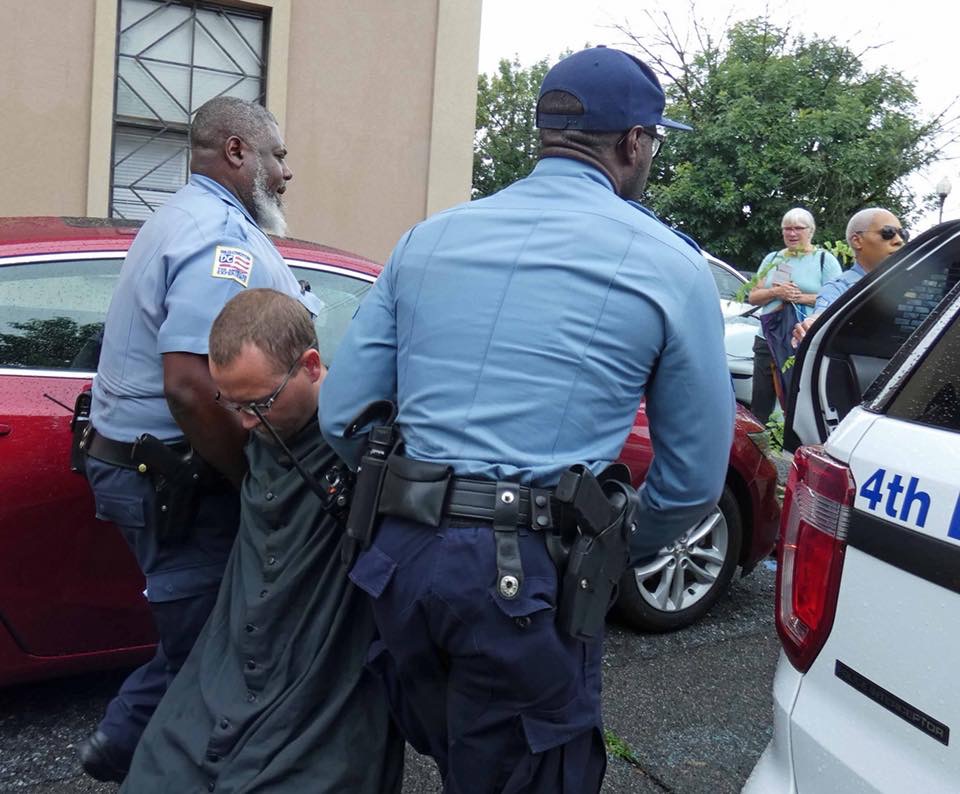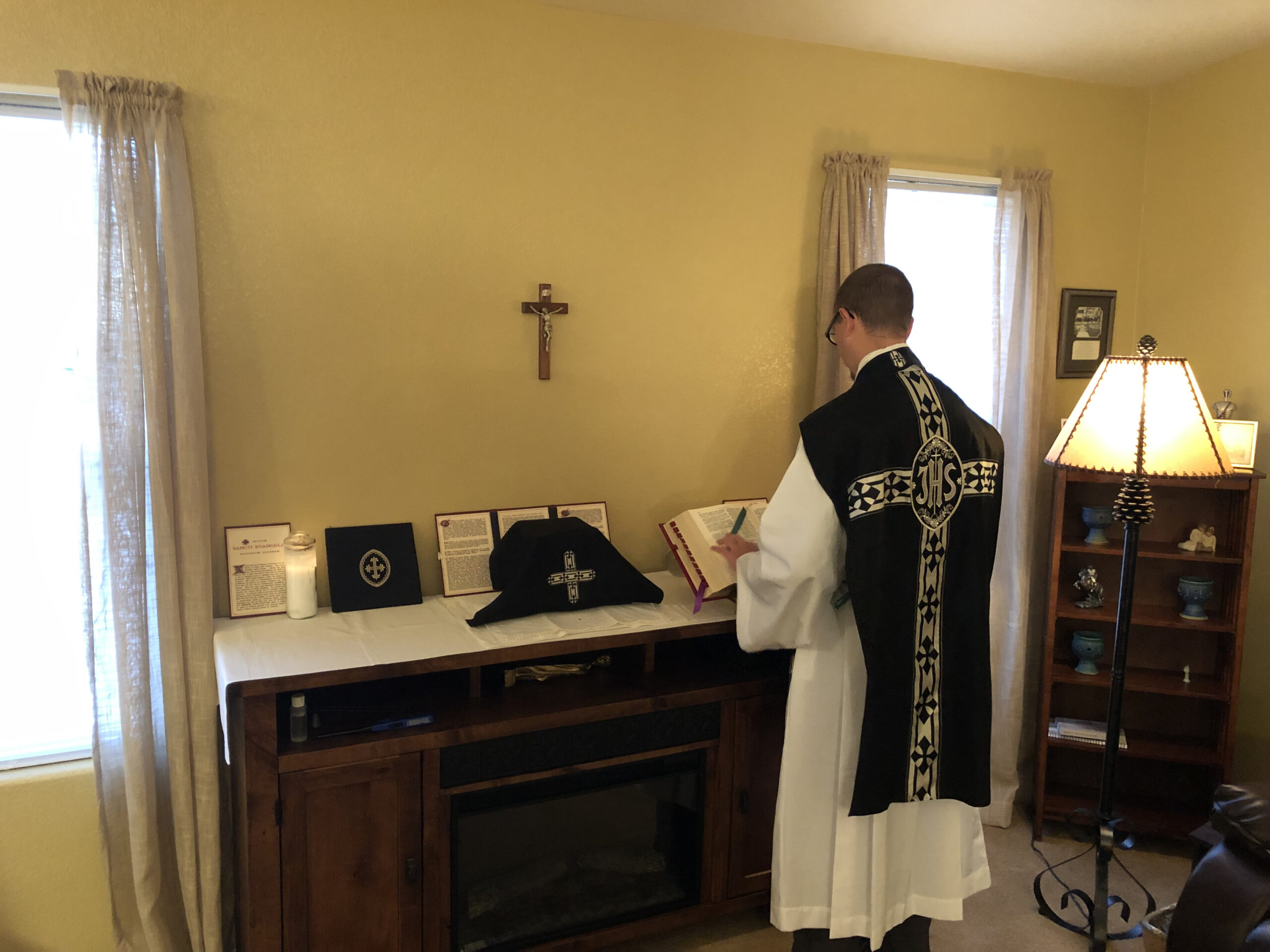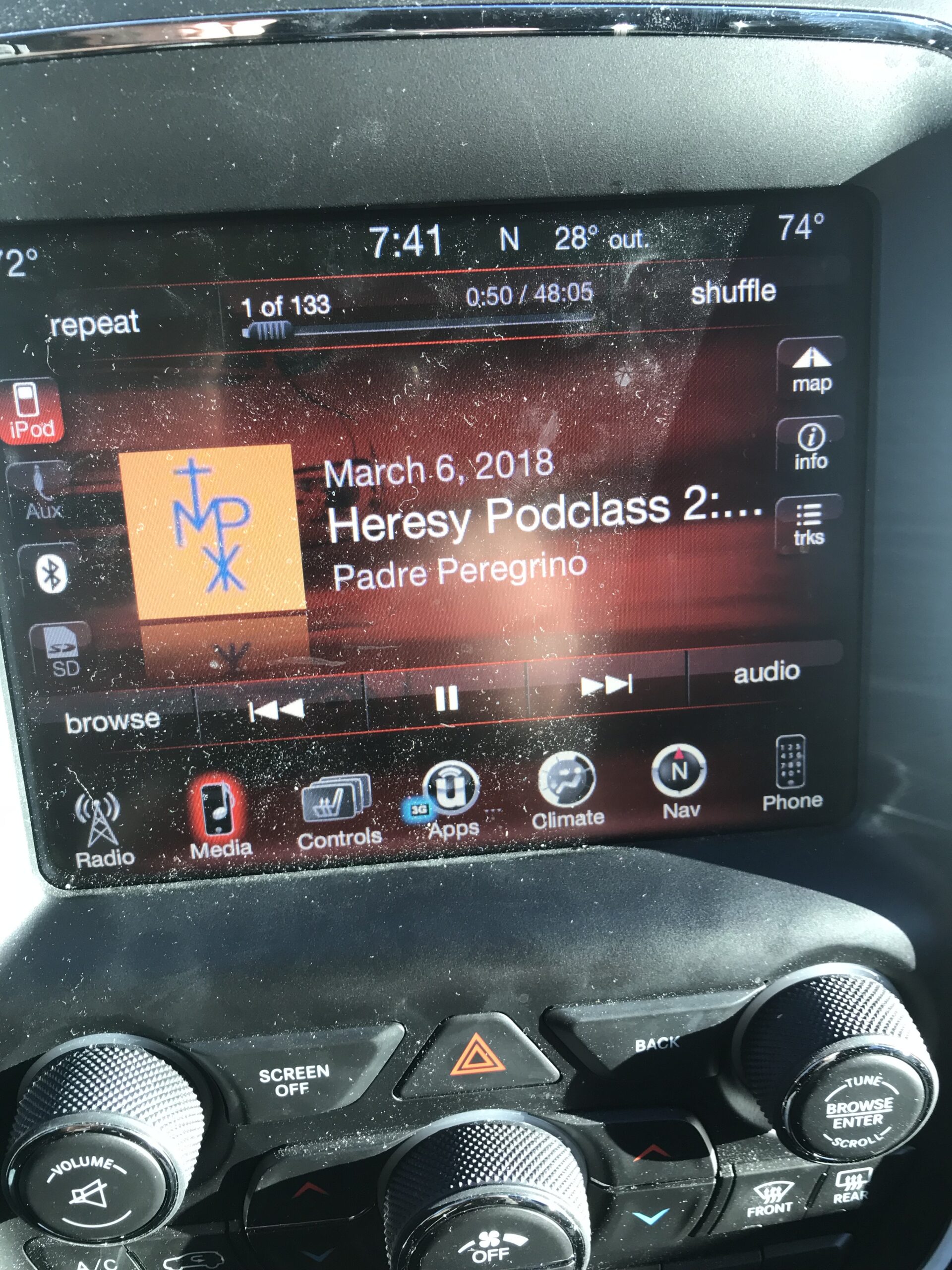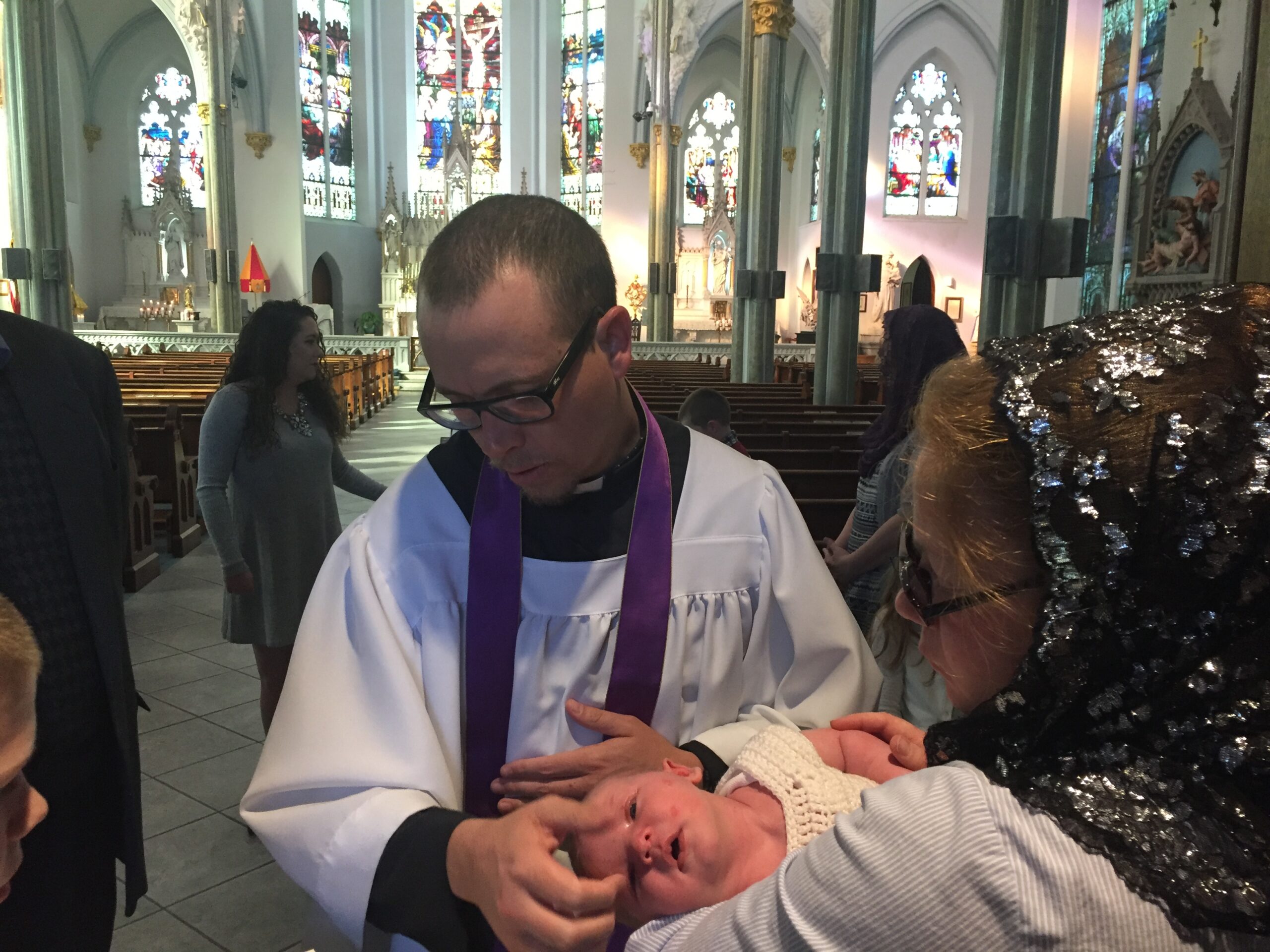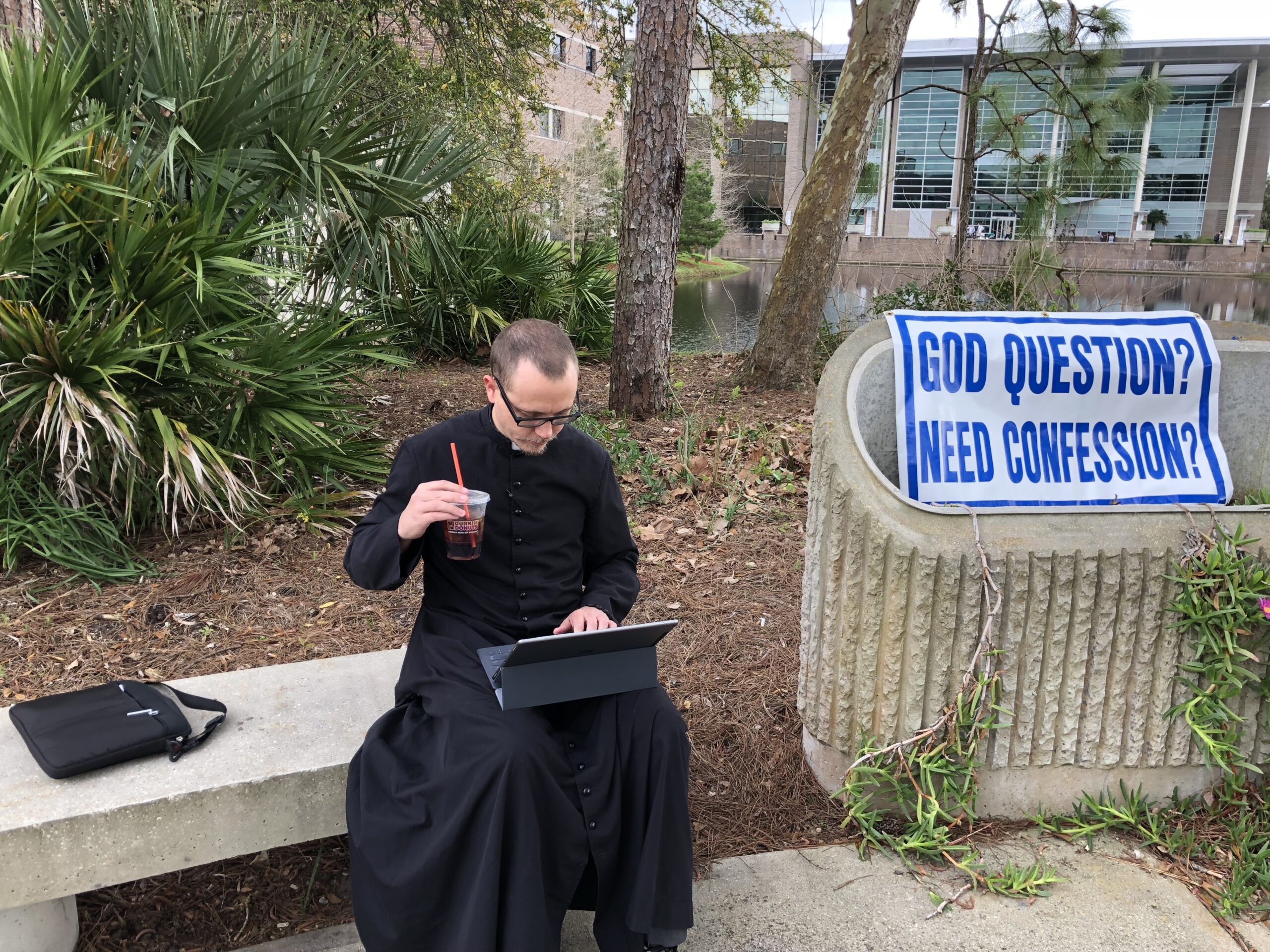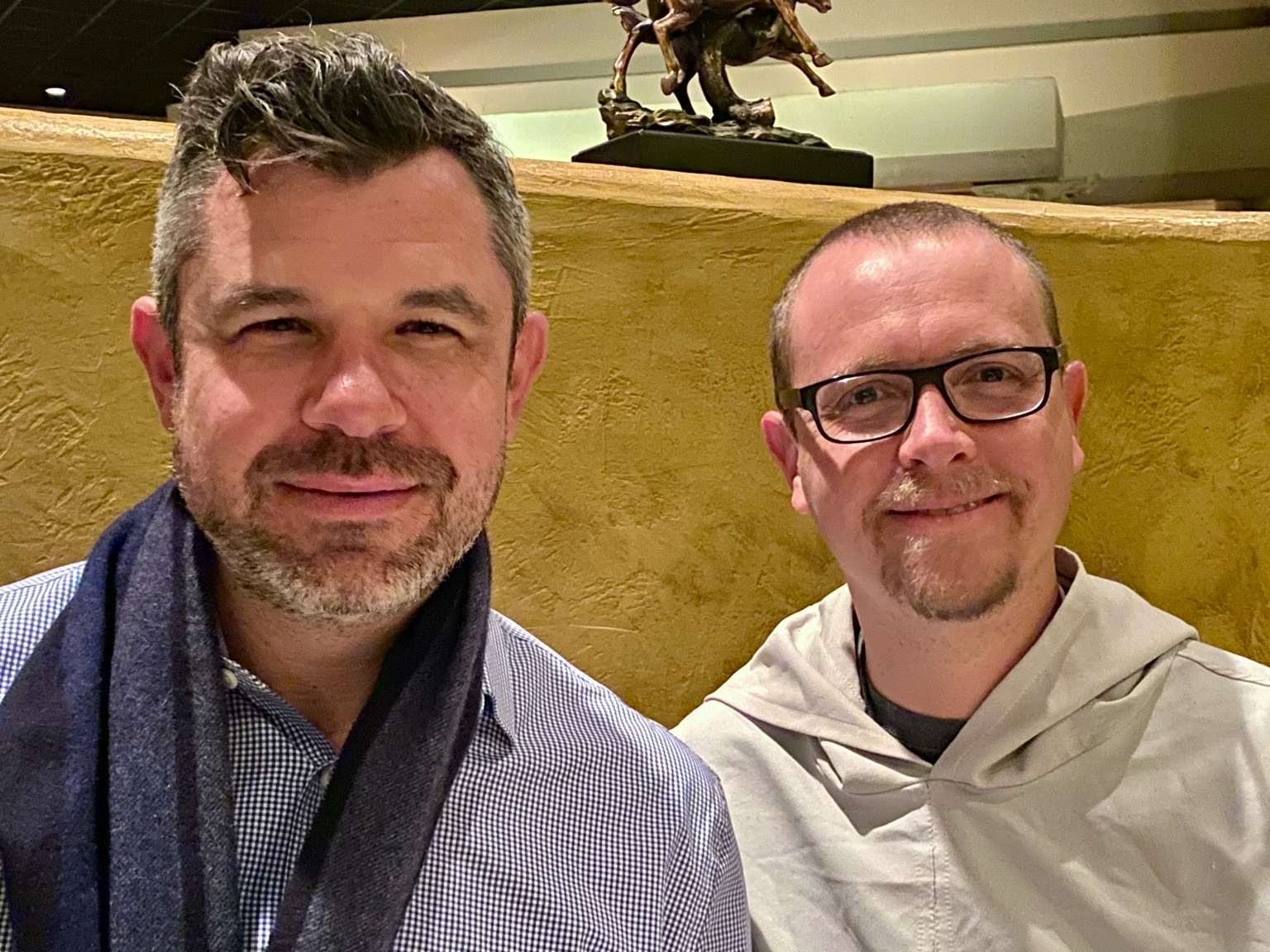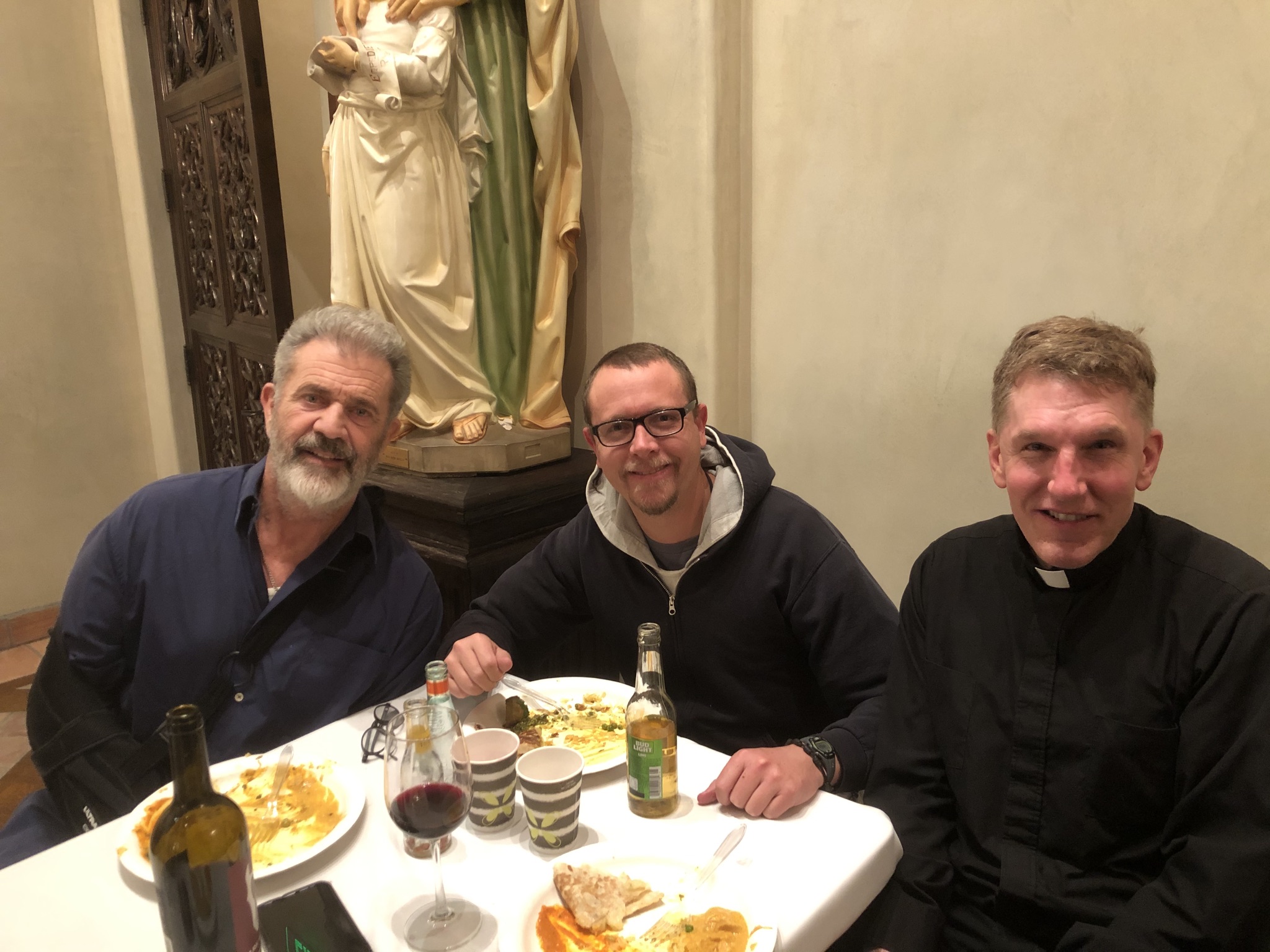 Past sacramental missions: