People have been asking me for my favorite books in one single blog post. Here's a short "best-of" list.
NB:  I hesitantly use Amazon Prime as it does not fulfill Catholic social teaching on subsidiarity.  Thus, I'm not going to hyperlink these books. You will have to do your own research to find them.  That way, you can use whatever market you want.
How to Pray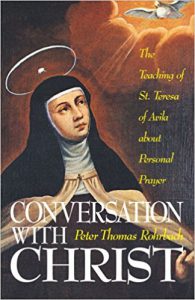 Conversation with Christ by Fr. Rohrbach
Best book on Mary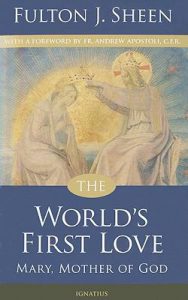 The World's First Love by Archbishop Fulton Sheen
Best histories of the Catholic Church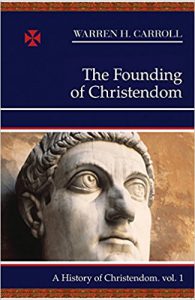 The History of Christendom by Warren Carroll (long at six volumes coming to about 5,000 pages)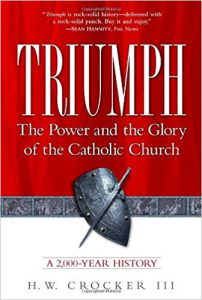 Triumph (short, coming to about 500 pages)
Best Audio books: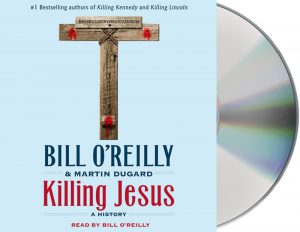 Killing Jesus by Bill O'Reilly (Don't worry, you don't have to like his politics to find this is a phenomonal book on the Roman and Jewish history that led up to Christ's crucifixion.)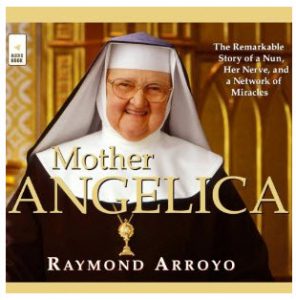 Mother Angelica, written and read out loud by Raymond Arroyo who does an imitation of Mother Angelica as good as, um, Mother Angelica.
Best fiction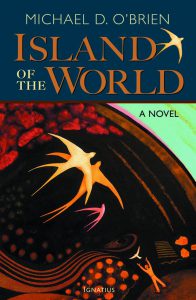 Island of the World by Michael O'Brien
Best saint accounts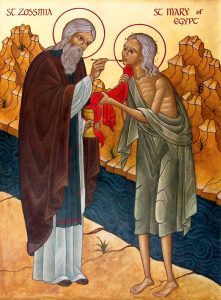 Short:  St Mary of Egypt by St. Zosima himself (linked here on Evernote)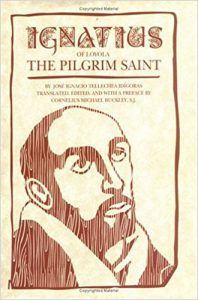 Long:  Ignatius of Loyola: The Pilgrim Saint
Best children's catechism (tie)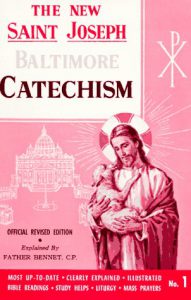 Baltimore Catechism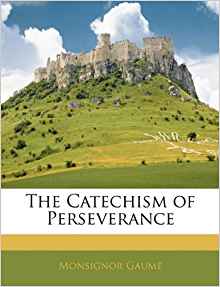 Catechism of Perseverance
Best Chastity talk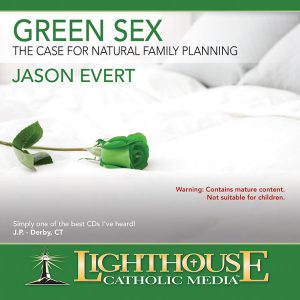 Green Sex by Jason Evert
Best book on dogma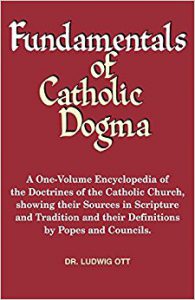 Fundamentals of Catholic Dogma by Ludwig Ott
Best book on the Eucharist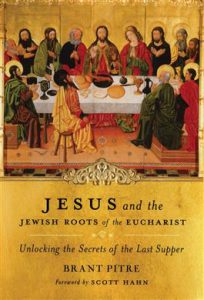 Jesus and the Jewish Roots of the Eucharist by Dr. Brandt Pitre
Best book on the Sacrifice of the Mass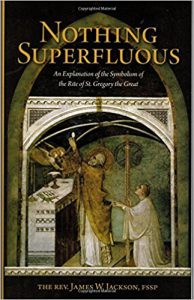 Nothing Superfluous by Fr. James Jackson FSSP
Best beginning-evangelization book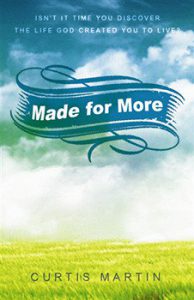 Made for More by Curtis Martin
Best book on Salvation History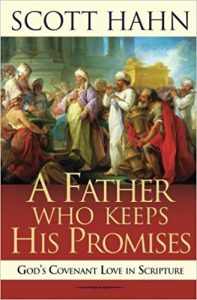 A Father Who Keeps His Promises by Dr. Scott Hahn
Best short book to understand the redemption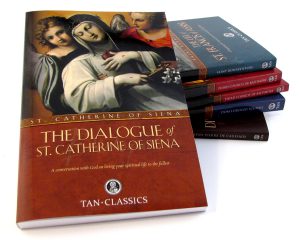 Dialogues by St. Catherine of Siena (actually God the Father's words to  His own Divine Son.)
Best Spiritual Read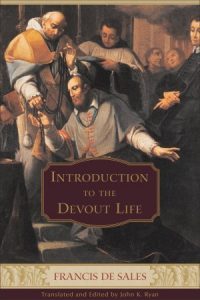 Introduction to the Devout Life by St. Francis De Sales (Make sure to get this unabridged version translated by Ryan)
Best Ascetical Theology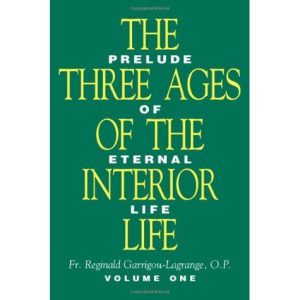 Fr. Garrigou-Lagrange (long)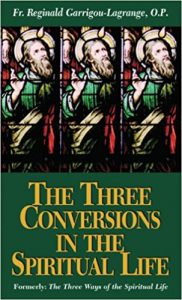 Fr. Garrigou-Lagrange (short)
Best Apologetics book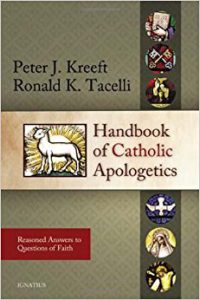 Handbook of Catholic Apologetics by Fr. Tacelli and Dr. Peter Kreeft
Best book on how to be a Man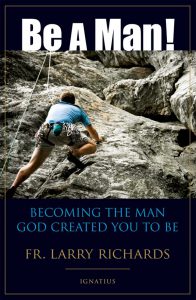 Be a Man by Fr. Larry Richards
Best pro-life resource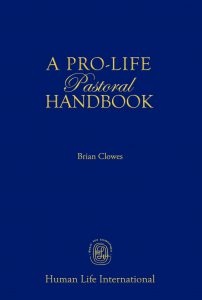 Pro-Life Pastoral Handbook by Brian Clowes
Best resource for adult-survivors of child sexual abuse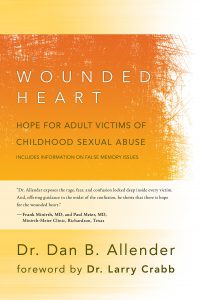 Wounded Heart by Dr. Dan Allender
Best book on how to forgive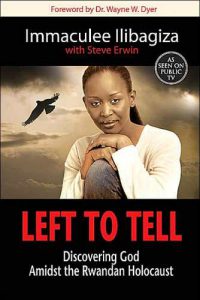 Left to Tell by Immaculée Ilibagize (the new-age guru-clown Dr. Wayne Dyer only gave the forward.  She is a living saint.)
Best movies to understand the priesthood


I Confess by Alfred Hitchcock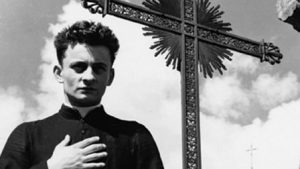 Diary of a Country Priest, from the book by Georges Bernanos
Best traditional Catholic music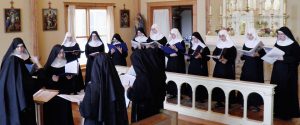 Female:  Benedictine Nuns of Ephesus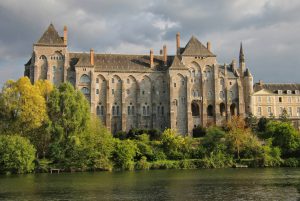 Male:  Solesmes Gregorian Chant
Best books on Deliverance and Exorcism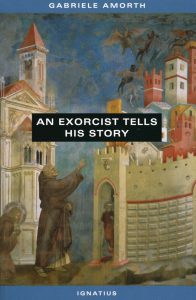 This is the only book I would recommend you get curious family and friends who are probably not living a life that is free of habitual mortal-sin.  It is called An Exorcist Tells His Story and it is by the former chief-exorcist of Rome, Fr. Gabriele Amorth,  who died in 2016, God rest his soul.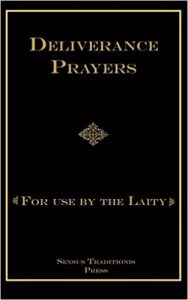 My suggestion for lay people who are living in grace and already praying a daily Rosary: Deliverance Prayers for the Laity by Fr. Ripperger
For priests doing deliverance ministry but not full exorcism: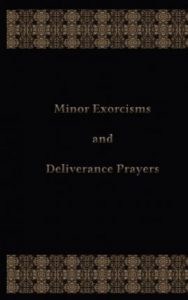 Minor-Exorcisms and Deliverance Prayers by Fr. Ripperger
Best full-theology on Exorcism and demons: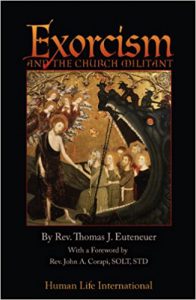 Exorcism and the Church Militant by Fr. Thomas Euteneuer. 1