Changing My Habits
This is what I looked like in a Roman Collar for most of my priesthood: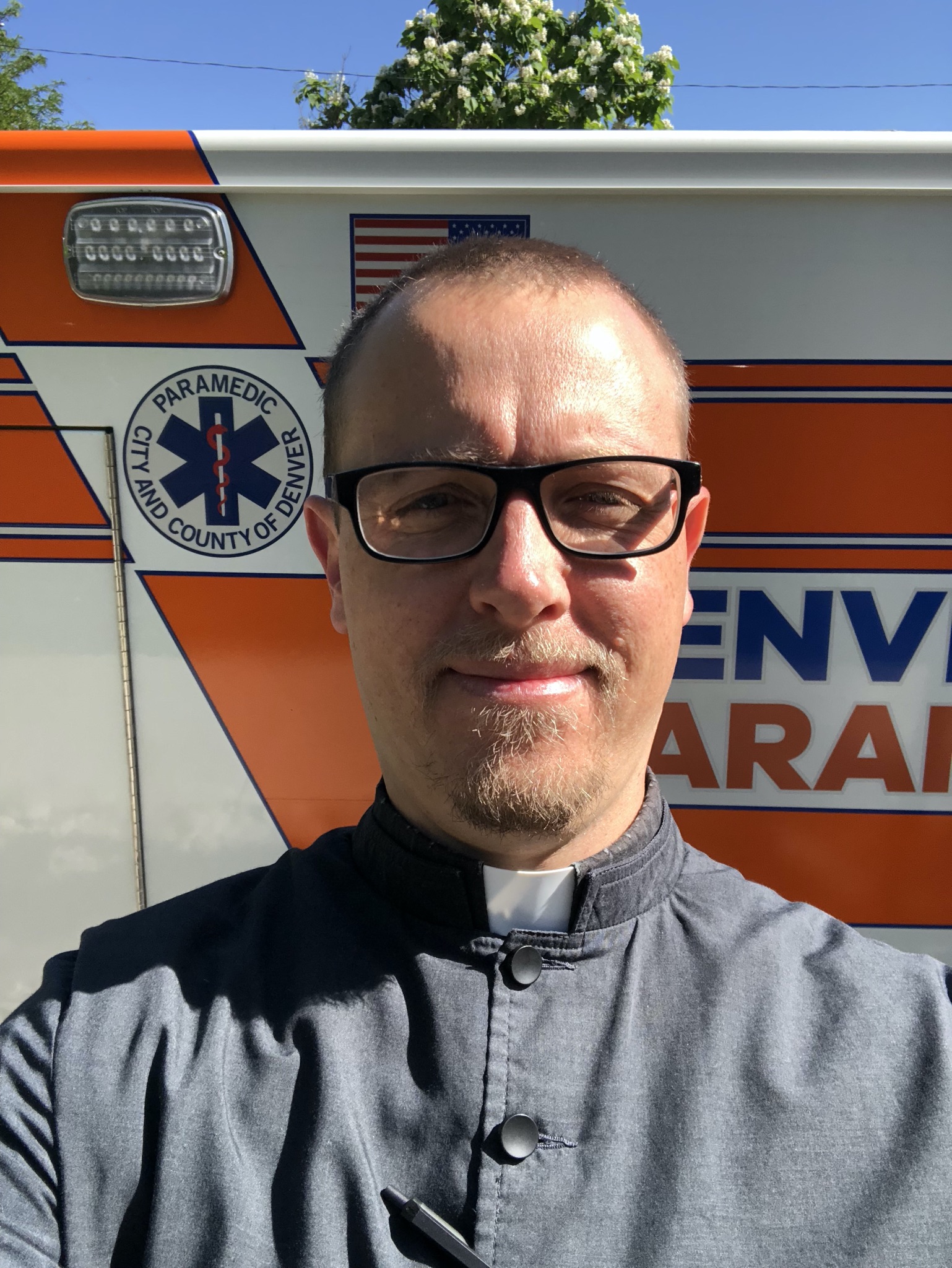 Here's an example of the vestments I wore when I was doing Mass in English (and other languages) in 2015:
Here's an example of the vestments I wore after switching to the Traditional Latin Mass:
My first religious habit as a hermit was this.  (A habit is worn under Mass vestments at Mass, but the habit is supposed to be worn all day.)
I then asked a priest in NYC to make a habit.  After measuring me in NYC (me—a 162lb man) he made this habit that would fit an 800lb person…and charged me $800!  This was my second habit and it was a total disaster:
Finally, here is my new habit:
I designed my own habit to fit my own vows, personality and apostolate.  I also designed it to not look like the habit of too many of the other religious congregations with whom I occasionally fraternize.  It is a "charcoal grey" and the hood is called a "cowl."  We're still working on the sizing, but it's looking better than my previous ones, so far.
Some people ask why I don't just go copy a habit of the Franciscans or Dominicans or Carmelites.  The reason is because a habit is a uniform, not totally unlike a military uniform.  Every uniform is a symbol of something, and wearing a uniform not-your-own is a felony.  (I think it's also called "stolen valor.")